Digital money transfer service WorldRemit announced on Friday it has launched new cash pick up services in Ethiopia and Uganda. This news comes after the company revealed it was now offering its service in Russia.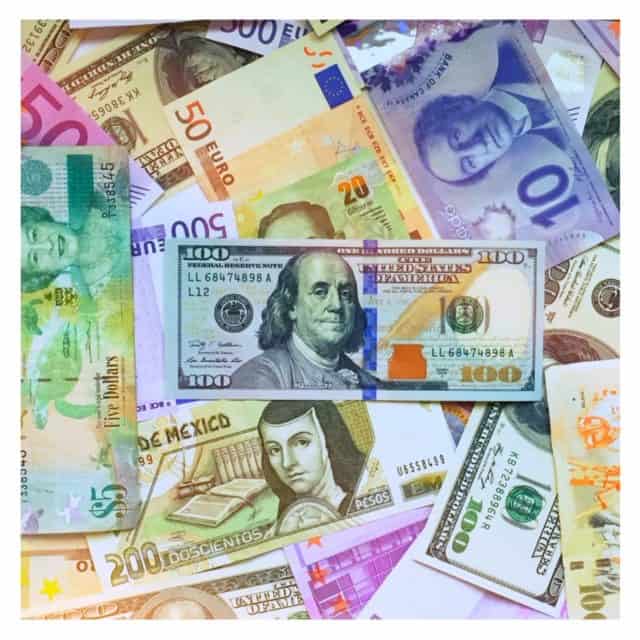 With the WorldRemit app or website, people in more than 50 countries can send instant, secure money transfers to more than 125 destinations. WorldRemit customers can now send money to be collected as cash at any of the following locations:
Any branch of Pride Microfinance, Diamond Trust Bank and Ugafode Microfinance in Uganda. 

Any branch of Abay Bank, Addis International Bank, Awash International Bank, Bank of Abyssinia, Buna International Bank, Cooperative Bank of Oromia, Commercial Bank of Ethiopia, Dashen Bank, Debub Global Bank, Lion International Bank, NIB International Bank, Oromia International Bank, United Bank and Wegagen Bank in Ethiopia. 
Ismail Ahmed, founder and CEO at WorldRemit, stated:
"We want to give people the power to share money anytime, anywhere. Gone are the days of queuing in line at a high-street transfer shop and waiting several days for a money transfer to arrive – now WorldRemit customers can send money with just a few taps on their smartphone. Our new cash pick up services in Ethiopia and Uganda will allow people in the diaspora to send money to be collected as cash at trusted, dependable financial brands back home."
WorldRemit customers currently send more than 500,000 transfers every month.
Read More News Here Source link