LOGAN, Utah (AP) – Two varieties of barley developed by Utah State University researchers will be distributed in Ethiopia to help combat famine and improve economic conditions.
The crops – varieties known as Walker and Aquila – were developed by USU's Small Grains Research program with support from the Utah Agricultural Experiment Station.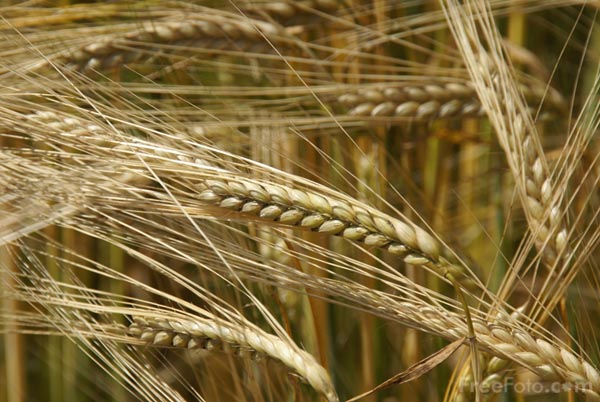 Both of the six-row barley varieties grow well in arid climates, develop seed heads early and produce heavier grains relative to many other varieties.
Stan Young of the Utah Crop Improvement Association says that means growers will get an adequate harvest even in poor conditions and with little or no fertilizer or pest control.
Morrell Agro Industries, an extension of the Morrell Family Charities, provided the funding to get the barley seeds to Ethiopia.
source: ABC 4