Pictures of Aster Comillion Milli, Comillion also known as
Aster Tadesse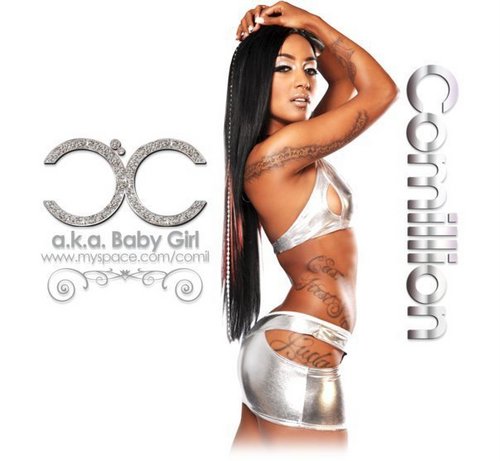 Comillion also known as
Aster Tadesse
, is the embodiment of the term triple threat. Born from the world renowned
Ethiopian super star singer
Chachi Tadesse
, who was the first to mix Ethiopian music with reggae changing the page of music in Africa.
Comillion growing up on the road, and experiencing first hand, many of the tragedies her heart is set to improve. She intends tomake a
difference, by addressing to the needs of the many countries of the world. With that in mind, she joined the Teen U.N. debating group,
at a tender age. Comillion plans to continue to foster social awareness, by using her natural talent, as her vehicle.
Comillion began dancing, singing, rapping and acting at the age of 4 while studying her mother along the way. After a while,
she moved to L.A to pursue her dream and quickly found herself in the mist of artists, specifically rappers, ending up in studios
and began writing and receiving tracks from different producers. one of many was the Moybrothaz producers who has worked
with Jimmy Jam & Terry Lewis, Janet Jackson, Prince, George Clinton, Roger Troutman, Babyface, K-Ci & Jo Jo and Bone Thugs-N-Harmony,
just to name a few.
COMILLION FT. KRAZIE BONE "BABY GIRL"
Vide
Aster Comillion Milli